SWIARC & Heartland Hams Summer Picnic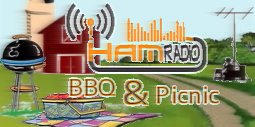 Saturday, August 20th at noon two clubs will come together and meet at w0af's country residence for food and RF recreation.  BBQ, sides, drinks and culinary cutlery catering provided by the two clubs.  You may contribute sides and dessert if you like.
Bring your HF radio gear if you'd like to setup and share the QSO's.  Portable power may be required, however, it is possible Don will have AC power available.  For details contact Don Brown W0AF.
Event Location:
Don Brown's house
53243 260th St
Glenwood, IA 51534
12:00pm – 4:00pm BBQ and Pot Luck.  Ham radio operators and those interested in radio are encouraged to attend.  Public event.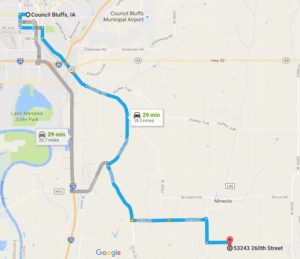 This is a free social event, and food will be provided, however, if you plan to come with a large group of people please bring additional food. What is being purchased is based on the membership of the two Ham radio clubs. Non-members can consider making a donation and/or joining the clubs.
This is a great opportunity for those interested in becoming a Ham radio operator to have a hands on learning opportunity. Even if you are not a licensed Ham, you can operate with a licensed Ham at his or her station to experience amateur radio communication firsthand.
Work Ham radio, compete against Don in a sack hop race, or just sit around and socialize!