Club Repeaters
Our Primary Club Repeater: 2M @ 146.820 R- No PL SWIARC has a digital UHF repeater on 442.225 located downtown Omaha at 380 ft on the 400 ft Ch 6 downtown tower. Yaesu System Fusion C4FM and Wires-X connected. Tune in when you have a chance, evenings 8 or 9PM. Hey you digital guys, start a net!!!
Upcoming Events
11/18 ARRL Sweepstakes
11/28 VE Testing Omaha NE
12/7 Bellevue ARC Dinner MTG
12/8 Next Aksarben ARC MTG
12/28 SWIARC Christmas Pty
Local Ham Clubs
Story Categories
Meetings
Meetings take place on the 4th Thursday of the month at the Loess Hills Red Cross. 705 N. 16th Street Council Bluffs, IA 51501 (map)
At the meeting we rag chew first (before 7:00), and then discuss club business. Usually there is a technical presentation afterward.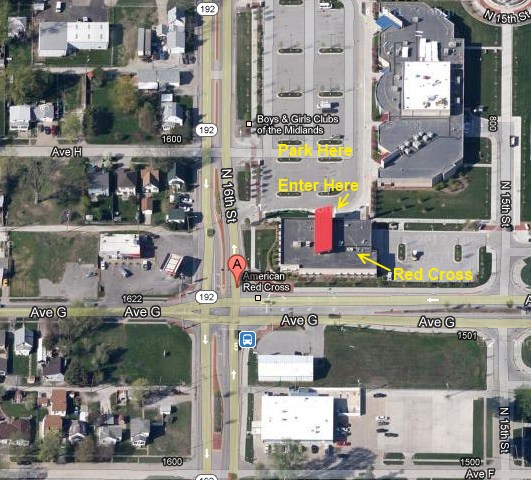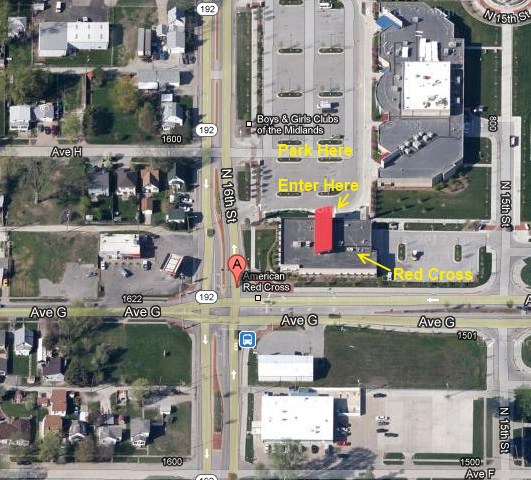 S.W.I.A.R.C.
Join the Club!
SWIARC club dues are $15/year. You may bring a check to any 4th Thursday club meeting, or send it to the club address:
SWIARC
PO BOX 661
COUNCIL BLUFFS IA 51502
Dues for students are half price, $7.50 per year. Treasurer for 2017 is Rich WA0ZQG.
Talk to Us!
Join us and participate in a
ham radio Net. [ - Find a net - ]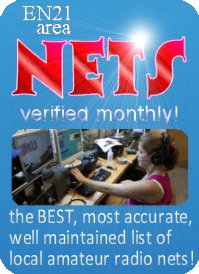 Read our Club Stuff!
Latest/Last Newsletter

Printed Circuit September 2012
More newsletters


SWIARC Constitition
released: April 28, 2016
Welcome to Amateur Radio:
Read These Tips for New Hams