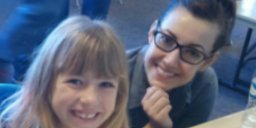 February 18 was Girl Scouts of America Thinking Day on the Air. In this event scouts can earn their radio merit badge. Here Dudley has organized a station in Bellevue that you can see in photos attached to this story. Amateur radio gear is used to allow these young ladies to get on the air.   Location participants were volunteers and included Dudley KD0NMD, Albert KE0LOL, Ray N5SEZ, and Derek W0DBW.
A special thanks to all those that volunteered on location as well as the local hams that answered when we called out on the radio. Among those that answered our calls and spoke with the scouts locally were Tom WD0BFO, Bill KD0FJR, and Norm WA0JYD. There were others that responded as well and a special thanks to everyone involved.
Remember, Dudley has a net every Wednesday 8:00PM on the 147.39 Bellevue Repeater. Please stop in and say hello!  Click Here for More Info.
Photographs from the event: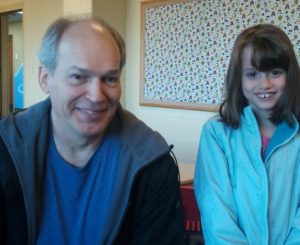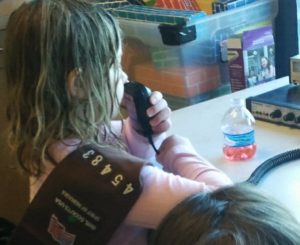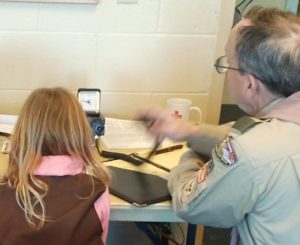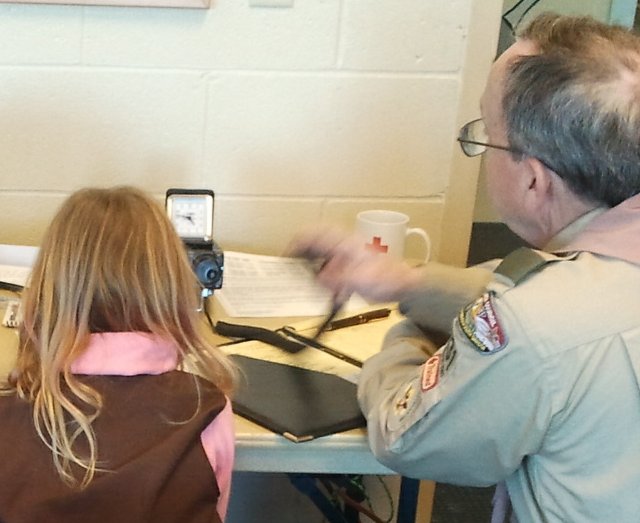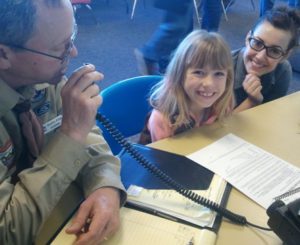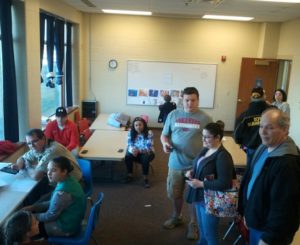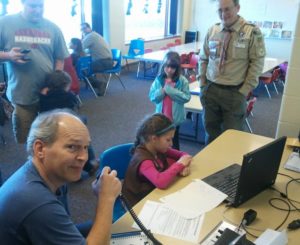 Please note: Albert KE0LOL also took some pictures.  When I find them I will add them to this page.